T – 8 Weeks to shoot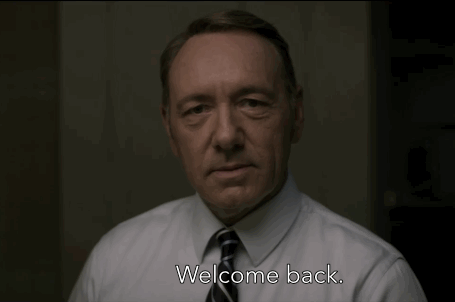 When we left our intrepid heroes (Ollie and Drew) they were tantalisingly close to signing Mr A-List…. Let's see where they got to.
Short film producers are not – understandably – very high up acting royalty's priority lists. Despite the initial enthusiasm we didn't hear anything for several months. Christmas came and went. Then suddenly it was February 2016. We still hadn't heard anything and the director had to move onto other projects. Back to the drawing board again… Detecting a theme?
Drew and I decided to start from scratch. I had recently worked with Mark Blackman on his latest short film (NEON) and I immediately knew that he would do a brilliant job with Ferried. Mark loved the script so we got him on board. To sweeten the deal still further, Roxy Holman, Mark's wonderful producer, to joined the team too. A few script tweaks bring us up to now.
We are now looking at cast with the help of the exceptional casting director Lucy Rands. Lucy has shown me that casting directors are worth their weight in gold. They distill the many thousands actors in the world into a short list of suitable candidates and then make the all important introductions with agents. An introduction from a well respected casting director shows that you are legitimate and that your offer should be seriously considered. A large portion of an agent's job is filtering out time wasters so for newcomers like us a casting director is essential.
We currently have some offers out to actors for the parts of Michael and Ahmed. We are waiting to hear back from them this week or next.
We are also looking to appoint heads of departments (HODs) starting with Director of Photography (DOP). The DOP or cinematographer is the person in charge of the camera department. They ensure that everything the director wants to show is captured in a style befitting the film.
Other jobs for next week:
Check in with the agents for responses from actors

Find out how much a low loader will cost to rent.

Plan location recce
Please join our mailing list for updates on the film and campaign:
Thank you!